Beyond Better Digital Marketing
You probably know Feathr as "The Event Marketing Cloud." Since our beginning, we at Feathr have seen the event industry lagging behind modern digital marketing practices, and we sought to bridge that gap with a simple set of tools. In fact, Feathr's product for the past two years could be described as "a lightweight digital marketing solution built specifically for event organizers." But these features, and the problems of digital marketing in general, were just the low-hanging fruit.

The future is not about digital or data. It's still about live. Face-to-face. Experiential. That may sound strange coming from a company known for analytics and online marketing, but Feathr was founded on the belief that in-person events are here to stay. Digital and data will not replace events; they will make events better.
Introducing "Da Vinci"
The first step in realizing our vision comes with "Da Vinci," Feathr's most significant product update and official evolution to the Event Personalization Platform. Personalization is now embedded across the entire Feathr Platform, allowing event organizers to understand their customer's journey and personalize their customer's experience.
Da Vinci's personalization engine integrates with email, web, online advertisement, social media, and even chatbots. Event organizers can now deliver more tailored experiences for their attendees, sponsors, and exhibitors. No previous technical knowledge is required – simply click or drag & drop your way to better audience engagement. It's that simple.
To learn more about the nuts and bolts of Da Vinci, click here to check out our webinar:

The time is now
As Feathr co-founder Aidan Augustin wrote on LinkedIn last week, the event industry needs to be proactive as traditional models face mounting pressure from all sides. The ubiquity of the internet has ensured that conferences are no longer the best source for thought leadership, nor are exhibitions the most efficient way to research products. Attendees are less engaged than ever, while exhibitors and sponsors have more options competing for their marketing budgets (including the option of running their own customer events).
A major cause for this disengagement from attendees and dissatisfaction from exhibitors/sponsors is that both sides are forced to participate in one-size-fits-all event formats that have stayed largely unchanged for centuries. But in 2017, companies like Amazon and Netflix have trained consumers--especially millennials--to expect a more personalized experience tailored to their unique wants and needs. It's time for our industry to change, and that requires investing in the data infrastructure to fully understand the customer journey and personalize the customer experience before, during and after the event.

Looking to the past, shaping the future
Why "Da Vinci?" We were inspired by the great master's relentless pursuit of flight. His notebooks were filled with sketches and equations, ideas and hypotheses, diagrams and blueprints of machines that would conquer gravity's hold on mankind. Da Vinci's work laid the foundation for generations of scientists and aeronautical dreamers to come.
Similarly, our "Da Vinci" update lays the foundation for Feathr's ongoing journey to change the way events are designed, experienced, and ultimately monetized.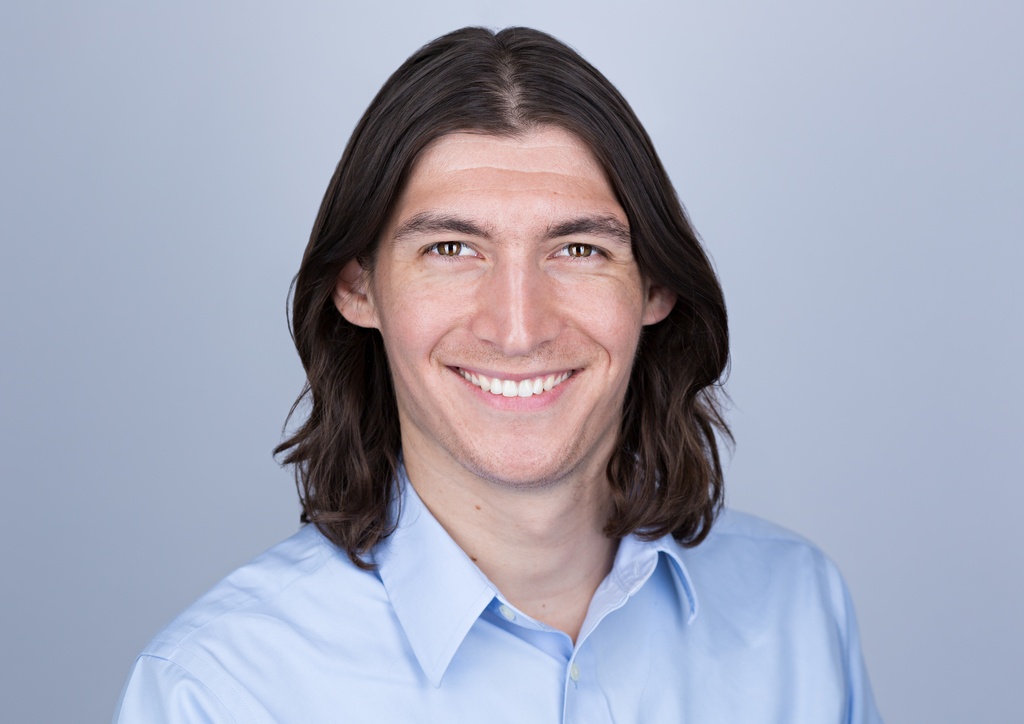 Co-founder and President of Feathr. When not at work I can be found playing ultimate frisbee, singing karaoke, and teaching people how to dougie.