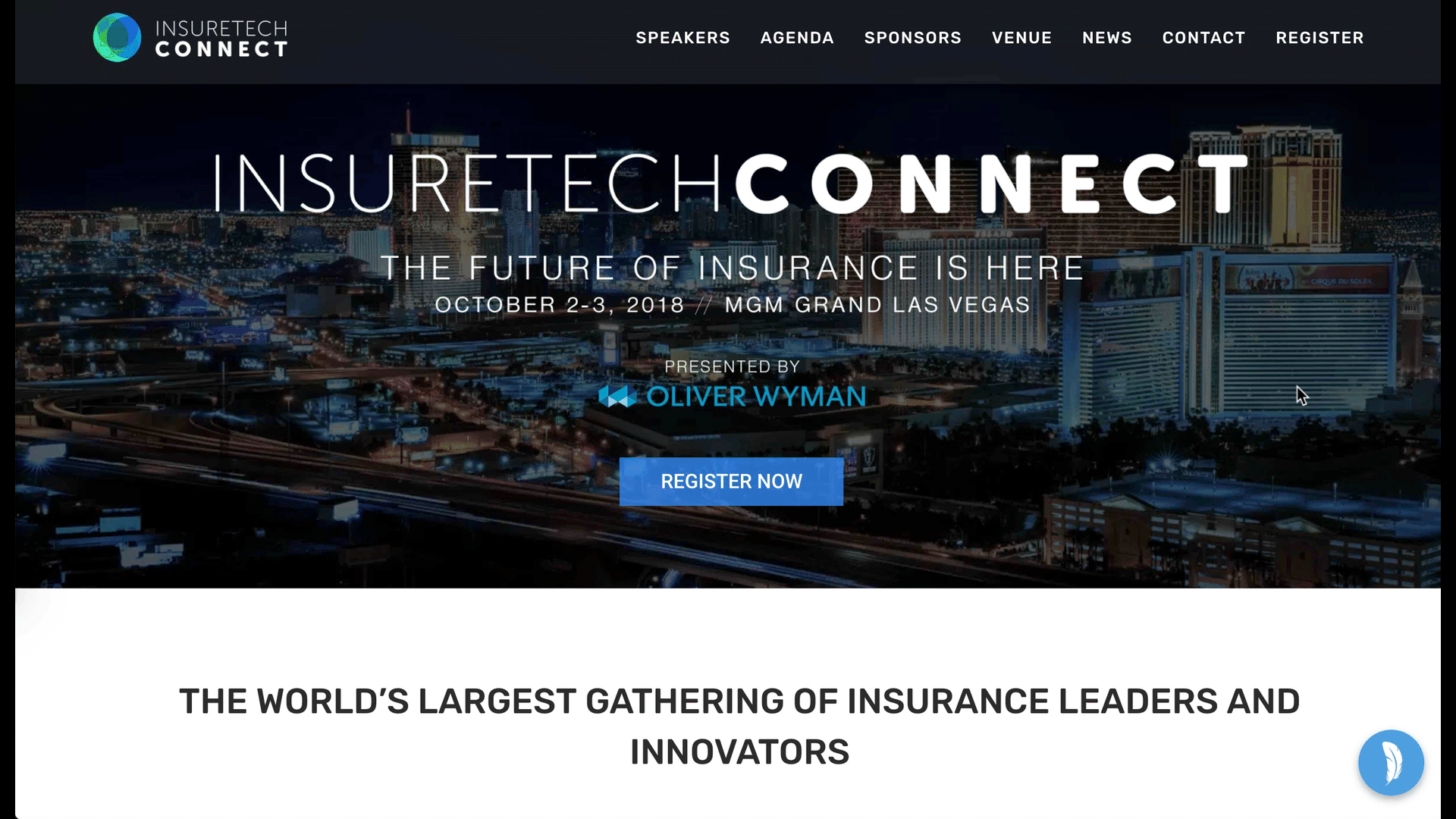 The days of spray and pray marketing are over. In fact, they have been for years.
The best marketing is relevant, personal, useful, and makes people feel like your brand truly understands them. That sense of understanding creates trust. And people buy from brands they trust.
But actually executing personalized marketing is hard. Not so much the creative part – writing emails, designing ads, etc. – but the data part. If you're going to personalize your marketing you have to know who wants what message.
That's why we built Conversations – a new product that lets your audience tell you exactly what they care about and how they want to be marketed to.