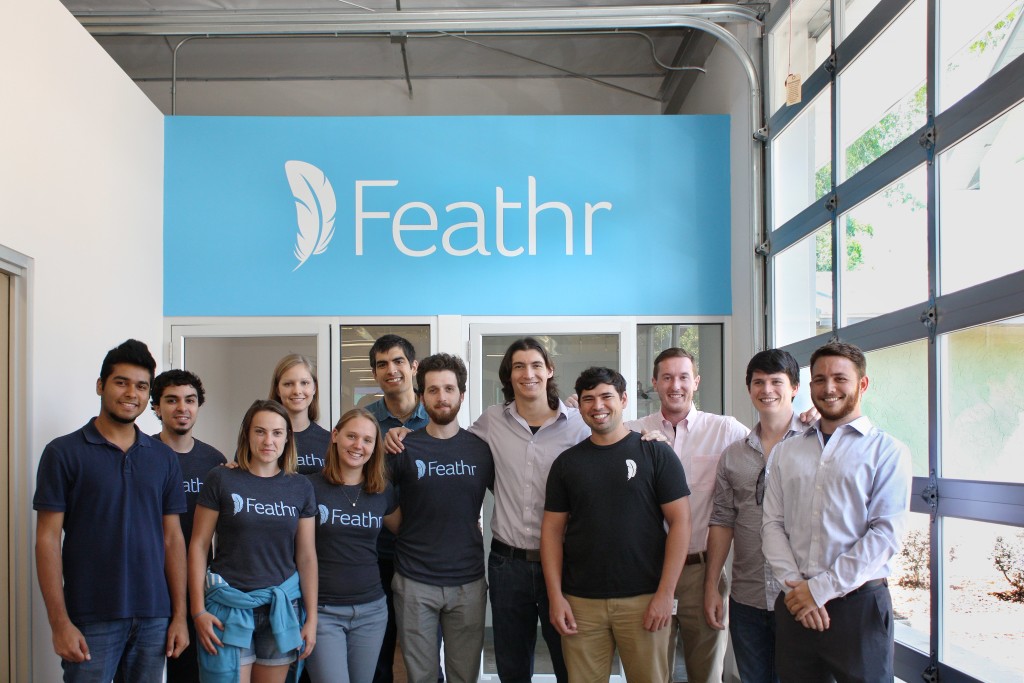 GAINESVILLE, Florida – Gainesville-based startup Feathr has outgrown the Florida Innovation Hub and is relocating its headquarters to a larger, fully-customized office space in Gainesville within Innovation Square. With productivity surging after a brief stint in Austin, Texas, the event marketing technology company expects the new space to facilitate the additional growth on the horizon and attract and retain quality employees.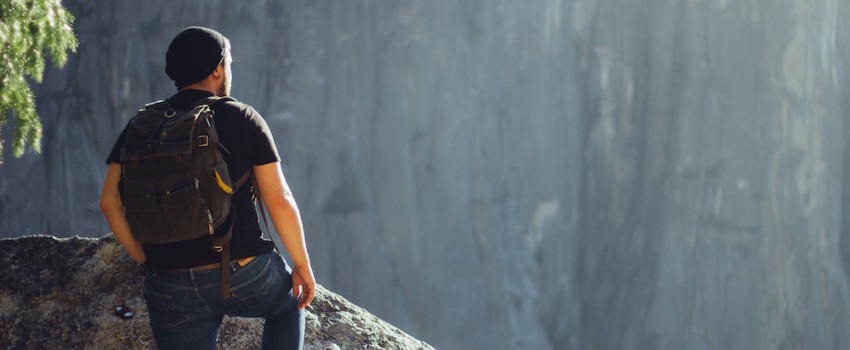 Wow, what a year. 2015 was great to Feathr. We won SISO's Event Tech Battlefield, crossed our first major milestone of powering 100 events, and made important strides developing our product with feedback from great customers like Reed, Clarion, UBM, and others.
Recently, we've been spending a lot of time talking about our goals for 2016. How will the product develop? How will the team develop? Through those thoughts and discussions we've landed on plans for some exciting things that we want to bring you in on.
So here they are, Feathr's Nine Product and Team resolutions for 2016.