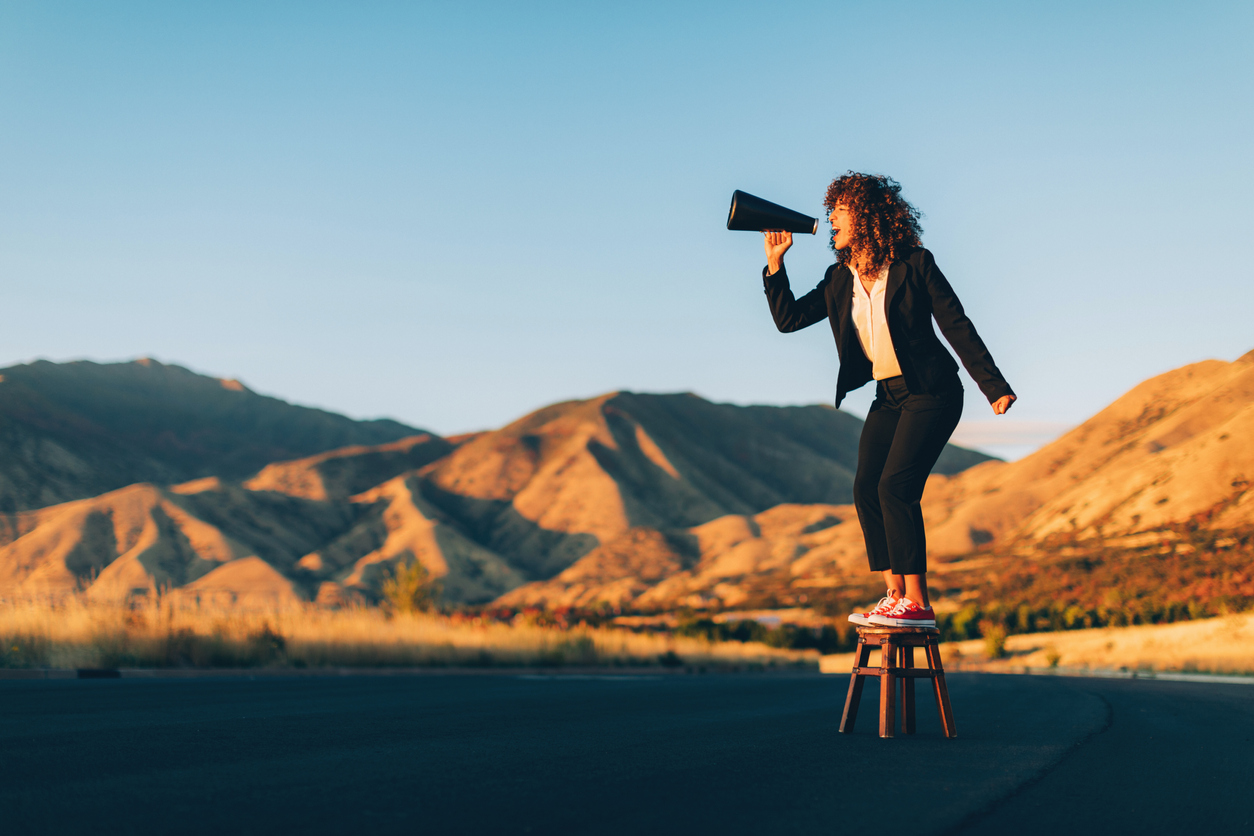 Empowering your stakeholders to promote your virtual event (and themselves) is one of the most powerful forms of advertising an organization can hope for.
If you can get speakers, sponsors, and exhibitors to promote their involvement, you'll stand an even greater chance of connecting meaningfully with untapped and highly engaged audiences.
But to reap the maximum benefits of influencer marketing—namely, using people and brands with reach to expand your own—your organization must make it easy for them to participate.