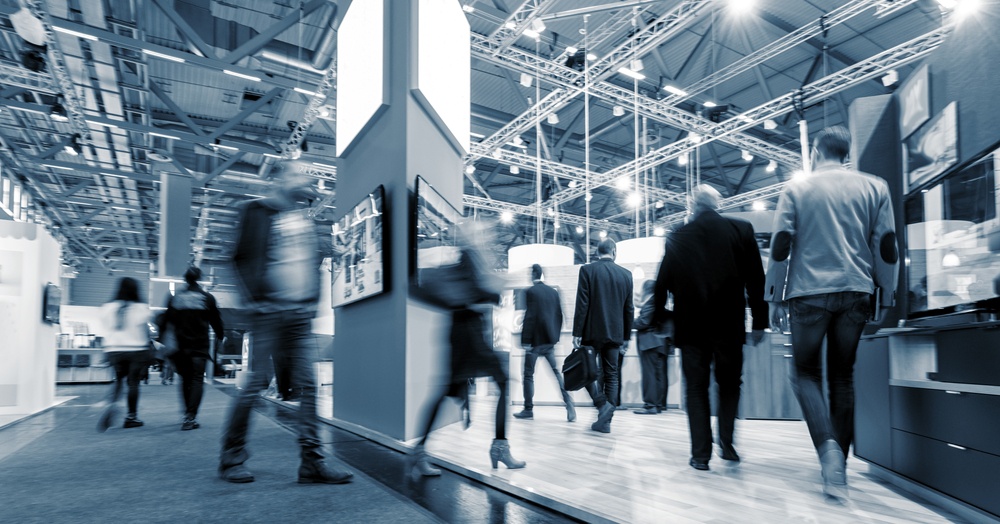 When it comes to marketing, hype is just part of the game. The latest. The greatest. The best. The most. Everyone claims to have all the answers because, let's face it, hype sells.
But hype won't be there for you when it's time to hit your event marketing goals. Results always speak louder.
We asked five Feathr customers (who happen to market some of the world's best events) which acquisition channels and strategies actually perform best for them. Read on to learn from the trenches about which strategies actually work. You may be surprised.