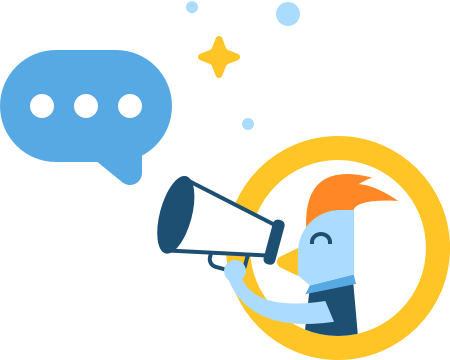 Your event partners are the lifeblood of your events. You'd do anything for them, because without them...well, there would be no event.
But are you getting all the value you can out of the partnerships you've formed? Or do you feel stuck in a repetitive loop each year?
To help get you started, here are three ways to be sure you're getting the most value out of your partnerships year after year, without adding new sweat on your end. Keep reading!