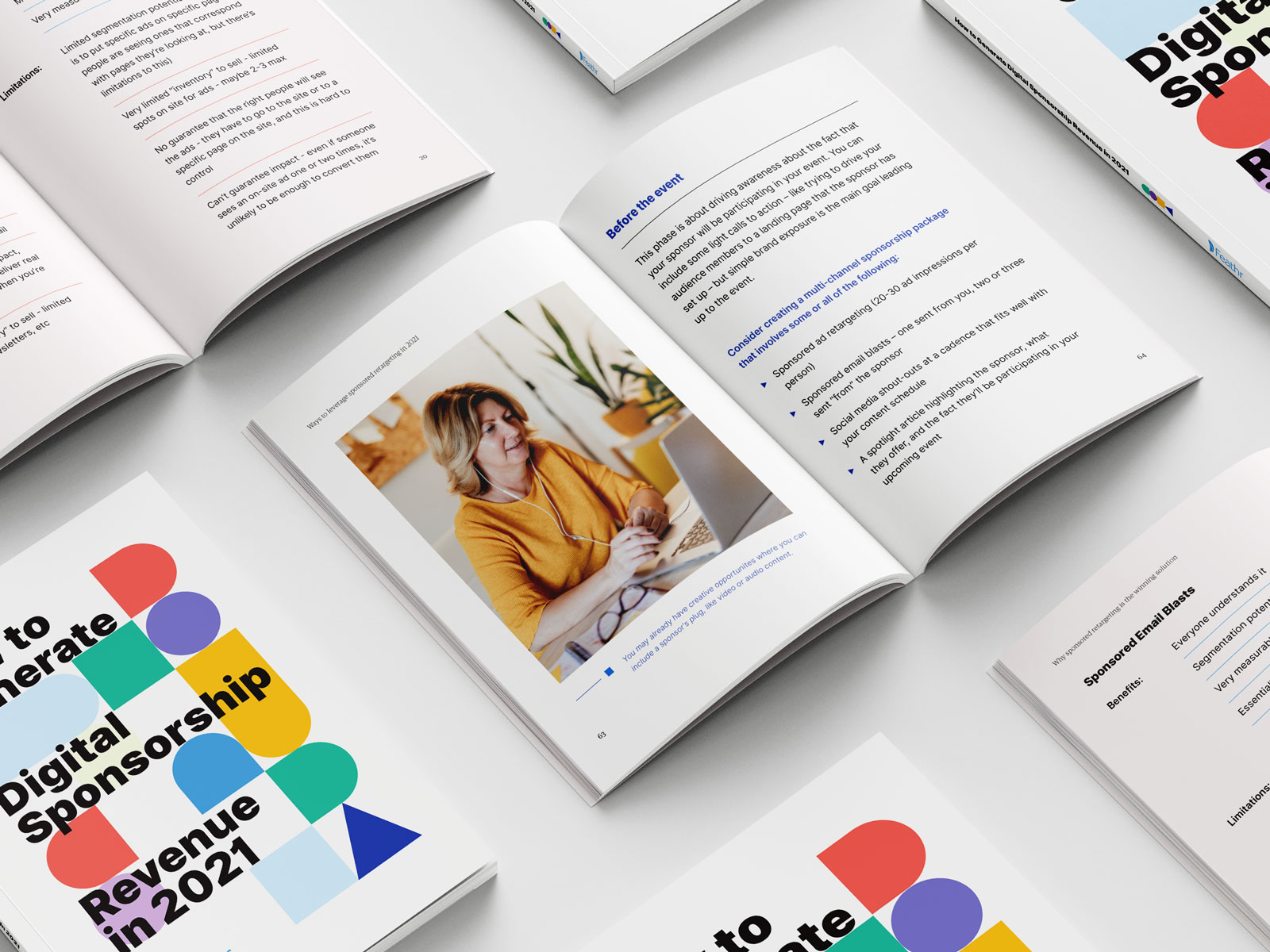 In 2020, the most notable impact of the pandemic on industry events and associations was the significant loss in revenue due to the cancellation of in-person events. While many organizations scrambled to string together virtual events, reduced ticket prices and the inability to fulfill traditional sponsorships did little to improve the bottom line.

The changed times we're living in make digital sponsorships more important than ever.

Our latest e-book, How to Generate Digital Sponsorship Revenue in 2021, covers commonly used forms of digital sponsorships and outlines everything organizations need to know about expanding digital sponsorship offerings with retargeting.