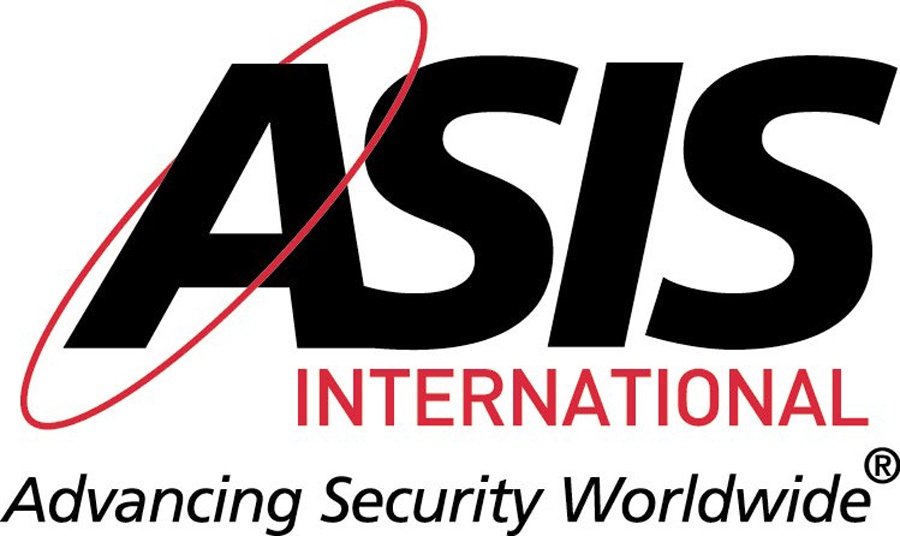 Jessie Wolfe is Marketing Manager at ASIS International.
Welcome to the second issue of Taking Flight, a newsletter of inspiration and insights from Feathr customers who have earned their wings as association and event industry leaders. Featured in this issue is Marketing Manager Jessie Wolfe from ASIS International.
Jessie's career in marketing began at the American Physical Therapy Association, where she coordinated the APTA's foundation booth at their annual and regional trade shows. She then transitioned to event management, working for National Trade Publications on 3-5 shows a year across a variety of industries.
That depth of involvement prepared her for her current role at ASIS International as Marketing Manager of Events, where she says she joined during a time of tremendous change. According to Jessie, her time at ASIS so far has "been an exciting challenge as we've reexamined all of our business strategies and tactics, making big changes by utilizing new marketing techniques and implementing innovative attendee engagement tools."
In this issue of Taking Flight, Jessie talks acquisition, engagement, and makes some unique predictions about the future of the industry.