Face-to-face events are here to stay. But the growth of the industries that organize events is under siege from all sides. Alternatives to events are increasing, and satisfaction of attendees, sponsors, and vendors is flagging. In short, the industry needs a booster shot, and personalization through data is the answer. Read more to view the webinar recording below.
Does your organization collect data? If you're like most organizations, you do. The more important question is, what does your organization do with its data? If you're not personalizing communications with your audience, you're behind the curve. In Feathr's three-part webinar series, learn why activating your data means personalizing your communications, how to get started, and what it can mean for the future growth of your organization.
Watch part one of the three-part series, "Exhibitions Under Siege" right here, and follow the link above to register for the part two, which takes place September 20.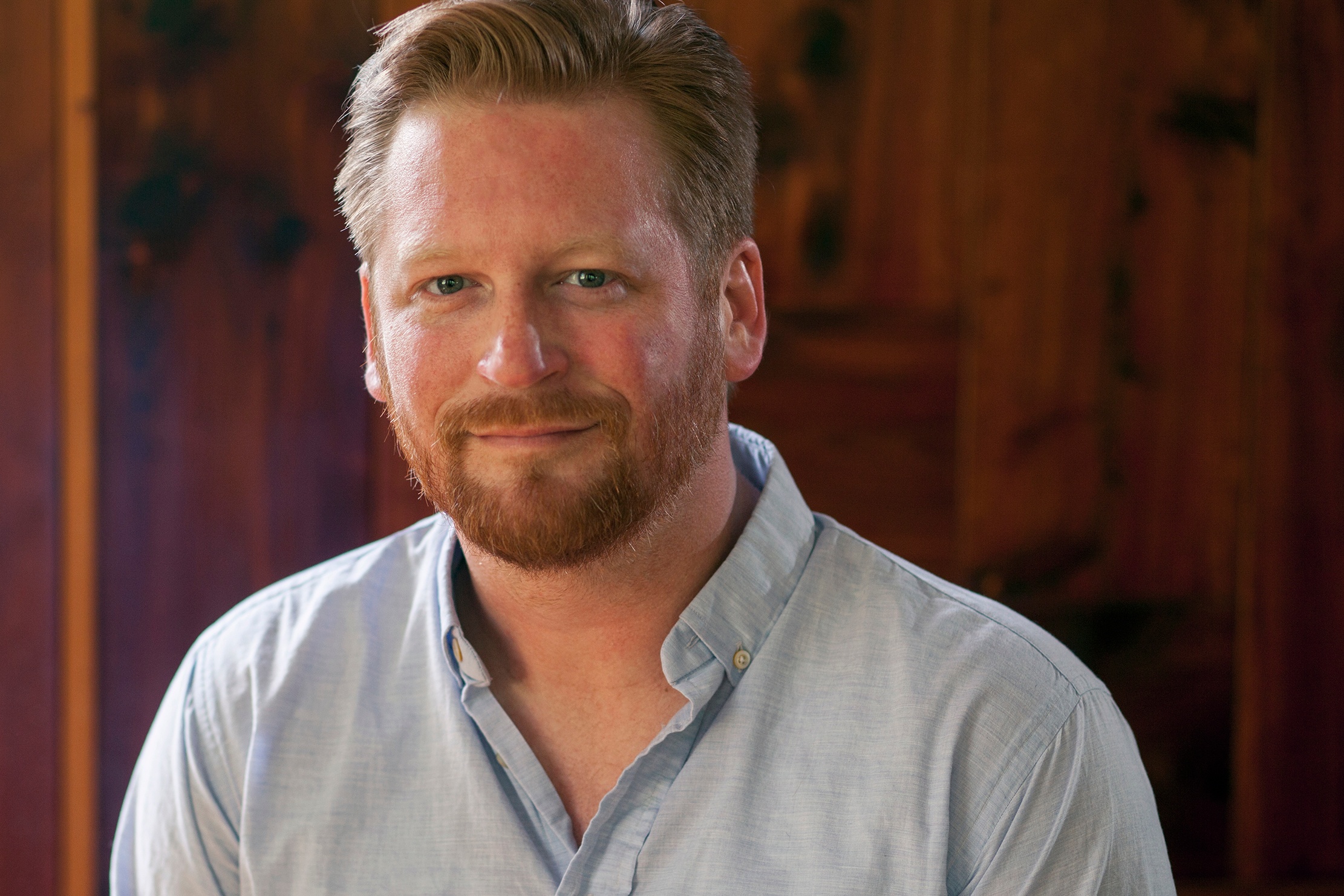 Chris Hillman is Feathr's go-to writer/editor/photographer guy. He makes sure we cross our T's and dot our...lowercase J's. When he's not agonizing over grammar, you can find him playing music all around Gainesville.