Connect Feathr with your existing tech
Easily sync data from dozens of other platforms into Feathr with seamless integrations.







Get over the hump of siloed data
Feathr reflects your "source of truth" data management system, automatically updating key data on person records – like name, email, title, language, and address – and even importing new contacts as they sign up for your newsletter or download content from your site.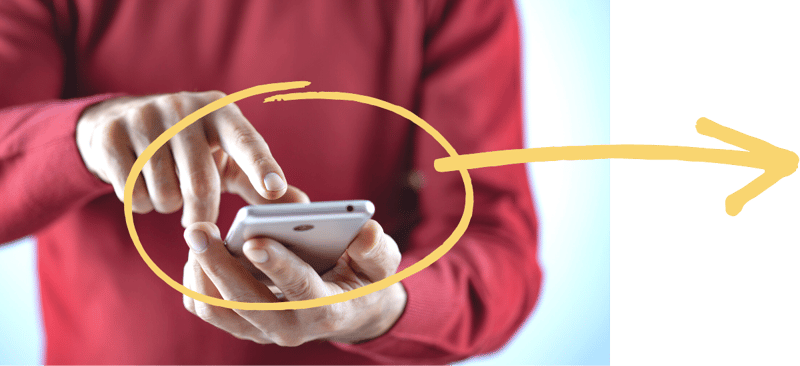 Dig deeper into your donor base
Tired of sending the same old email blast on giving days? Run hyper-targeted campaigns with the help of nuanced data on donor status, lifetime donation amount, and recent donor activity.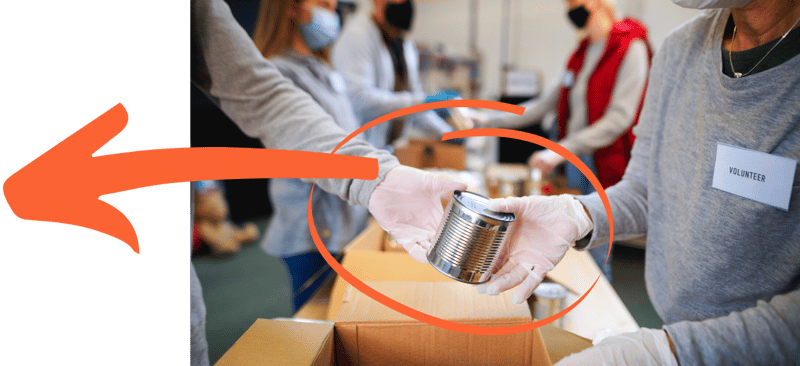 Make your members feel seen
Engage and retain your members by reaching them with the most relevant info based on their status, like when they joined, course registrations, event attendance, membership upgrades, or email unsubscribes.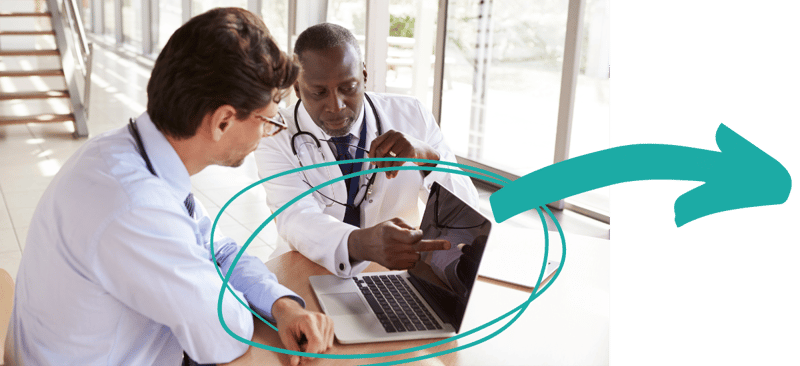 Tap into new audience segments
Get more personalized with the people who are most engaged in your cause. Offer your top donors a VIP promo for your next gala, or remind your most active audience members to check out your latest webinar.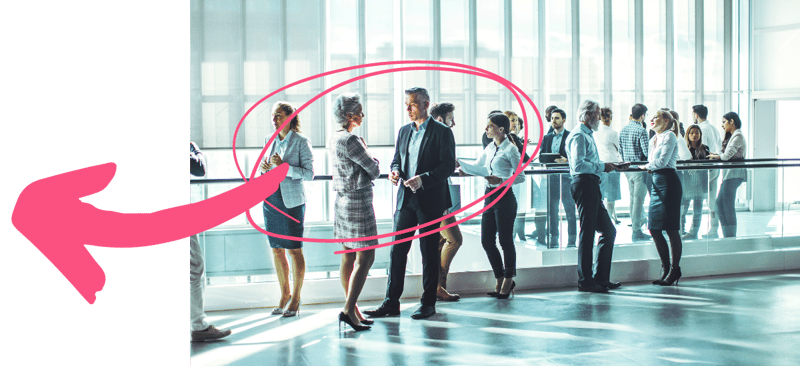 Step-by-step guides to set up your integrations