Feathr for Associations
Engage members, sponsors, and event attendees online
Trusted by 1,500+ organizations worldwide



What Feathr Does
How Feathr helps associations
Increase your impact by getting your association, events, and sponsors in front of more people.
Grow membership
Acquire new members and engage the ones you already have.
Promote events
Promote events and make the most of partnerships.
Engage sponsors
Create new revenue streams with sponsor promotion packages.
Multichannel marketing
Combine ads, email, and analytics for growth
Easily target specific market segments with digital ads and emails that help drive new memberships, promote partnerships, and increase event registrations.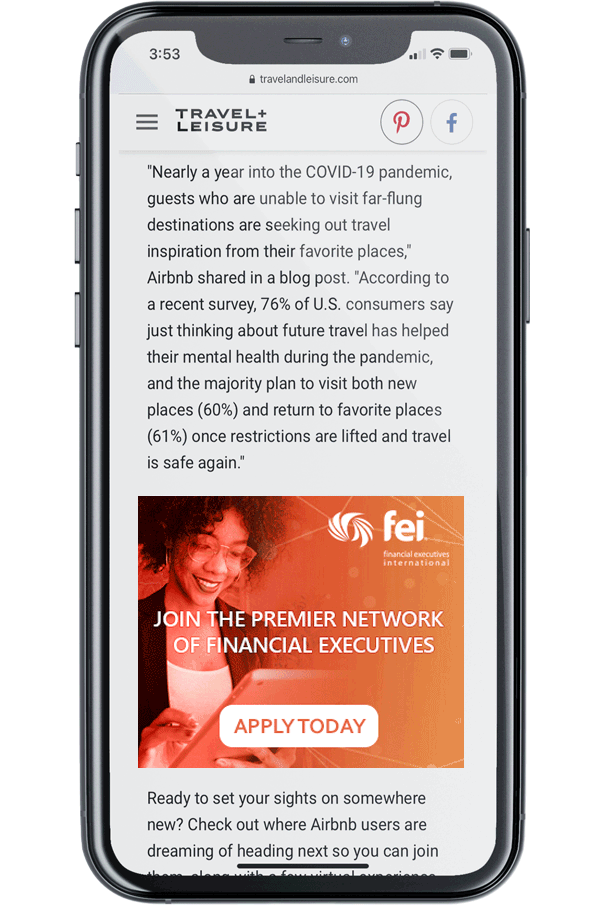 Reach your audiences — anywhere, anytime
Convert the 90% of your website visitors who leave your site without taking action, no matter where they are.
Got their email? Now get their attention
Use our email tools to send segmented emails to your current list or to run targeted ads to specific contacts — even unsubscribers!
Get a clear, simple view of your marketing efforts
Identify trends, track buyers' journeys, and monitor marketing performance 24/7 with a live analytics dashboard.
Marketing Collateral
Create all your marketing collateral, all in one place
Use Feathr templates and automation to create animated ads, landing pages, emails, and social graphics for all your campaigns.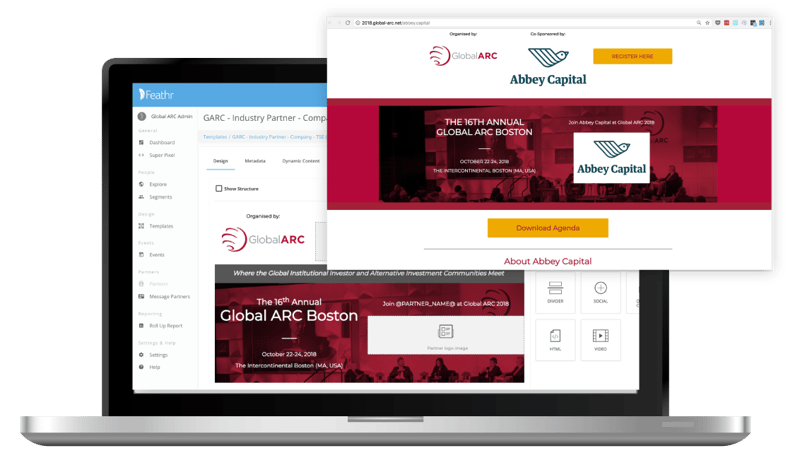 Reach more people with email
Make email templates for each of your audience segments, so everyone receives the most relevant information.
Easily create landing pages
Increase registrations with custom landing pages that feature company logos, speaker headshots, and more — all through a single platform.
Create dynamic ads right inside Feathr
Create Facebook and Instagram ads, as well animated display ads without complex design tools.
Create shareable graphics
Create banners, email signature graphics, and images for sharing on social media platforms.
Features
What Feathr can do for you
Customers
Don't just take our word for it
Case Studies
Feathr in action
Fly with us
See how Feathr can work for you