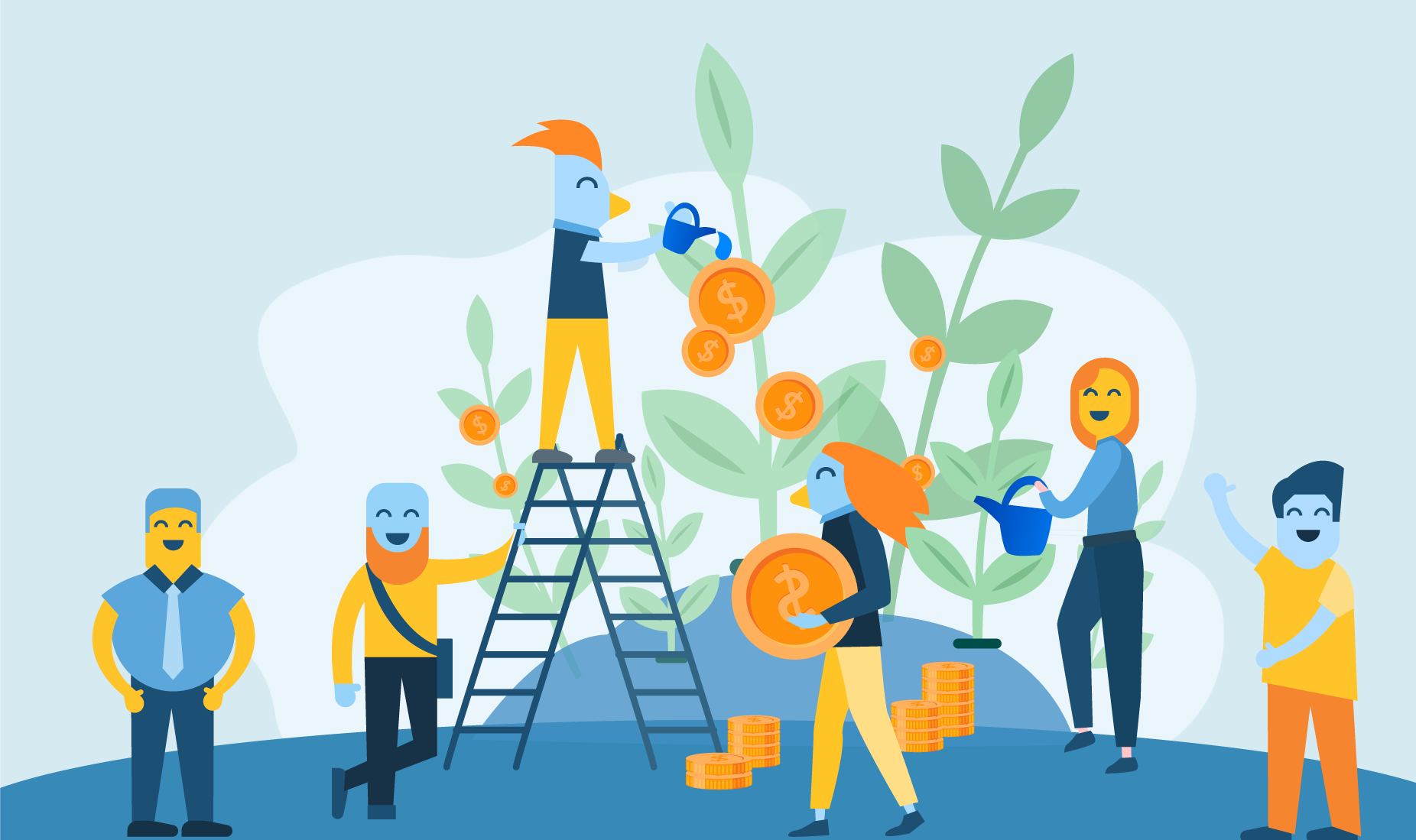 We can't believe how exciting and eventful this past year has been for Feathr. We're grateful for all the hard work our team, customers and partners have put in to making 2019 a year for the books in terms of growth and… drumroll please…
...Funding!
We're thrilled to announce that we've raised more than $11 million in our latest round of funding, thanks to the help of Fulcrum Equity Partners and several other investors.
This is a huge milestone for us, and it validates all the work our team has put in so far to serve our customers and our industry. We've built our entire platform around associations and events – who have often been underserved by software solution providers – and we made it our mission to help organizations like these enhance their marketing with modern, data-driven channels such as programmatic advertising and influencer marketing, with a focus on industry-specific use cases such as attendee acquisition, membership growth, and sponsorship revenue generation.
Over the past year and a half, we saw growth in a lot of areas. We were able to quadruple our customer base, shooting from serving 125 organizations in 2018 to now powering the marketing campaigns for more than 500 organizations using Feathr to promote thousands of events, initiatives, and member programs. We also doubled our employee headcount, adding more than 40 new team members to help us deliver more results to our customers.
We can't wait to see what this latest investment will mean for our growth in 2020. We plan to use the funding to further develop our product suite, enhance our client services and customer experience, and expand our team to meet the needs of more and more organizations.
So, if you're already a Feathr customer, get ready for an exciting year ahead. And if you're thinking about coming on board, this might just be the perfect time!

Ready to discuss your marketing needs?
Talk to us today!