About NCA
The National Confectioners Association is the leading trade association for the U.S. confectionery industry. NCA is responsible for educating the public to help ensure that it understands and appreciates the unique role that chocolate and candy can play in a happy, balanced lifestyle.
NCA by the numbers:
Hosts 1 large expo and 2 small forums each year
Has more than 600 members
Has 26 staff
Is headquartered in Washington DC
Problem & Goal
While NCA's Sweets & Snacks Expo has long been a popular show, but year-over-year growth had begun to slow. According to Digital Content Manager Paul Kissin, NCA's goal was to invigorate growth with new and different marketing strategies. This led NCA to work with Feathr in 2017 with great success, which you can read about here. In 2018, NCA's second year using Feathr, the results were even sweeter.
Plan of Action
NCA's growth strategy using Feathr began by consulting with Feathr Customer Success Manager Eda Rodriguez. Eda advised Paul and his team that a variety of retargeting campaigns across the pre-event timeline would optimize the conversion rate for Sweets & Snacks registrations. Every Feathr customer has a dedicated Customer Success Manager who offers expert recommendations and long-term strategies based upon each customer's challenges and goals.
NCA's team also used Feathr's Invites module to enable its exhibitors and partners to promote their involvement with Sweets & Snacks Expo to their own audiences, with co-branded landing pages featuring unique registration links for additional tracking.
Feathr's Invites module is a unique combination of referral marketing and partner engagement that offers event partners unique, shareable collateral to announce their relationship with your event and encourage their audiences and fans to register. Keep reading to find out exactly how many additional registrations Feathr's Invites earned Sweets & Snacks Expo.
How We Did It
Starting several months before the expo, the NCA team used Feathr to run a variety of retargeting campaigns, such as:
Early bird registration campaigns advertising limited-time discounts on ticket prices
Geo-targeted campaigns targeting people in the geographical area of the event
Cart abandonment campaigns targeting registration page visitors who did not initially convert
Landing page retargeting campaigns targeting visitors to Invites pages
Loyalist Campaigns targeting past attendees
Content specific campaigns targeting website visitors with content based on their browsing
The NCA team ran a variety of creatives following best practices for conversion optimization. The creatives were eye-catching and simple, with a clear call-to-action. Some examples: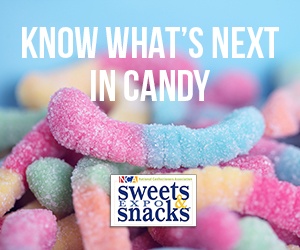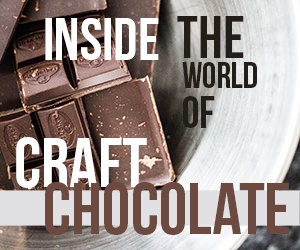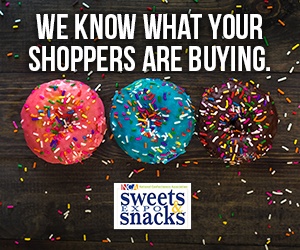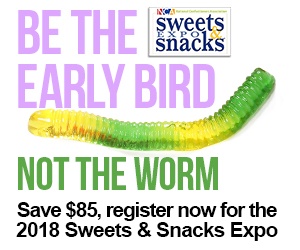 The NCA team also used Feathr's simple, scalable Invites module to deliver 1,440 co-branded landing pages to event partners. These pages are attractive and optimized to deliver registrations when shared with partners' own audiences, which are filled with well-qualified attendees that may otherwise have been out of NCA's reach.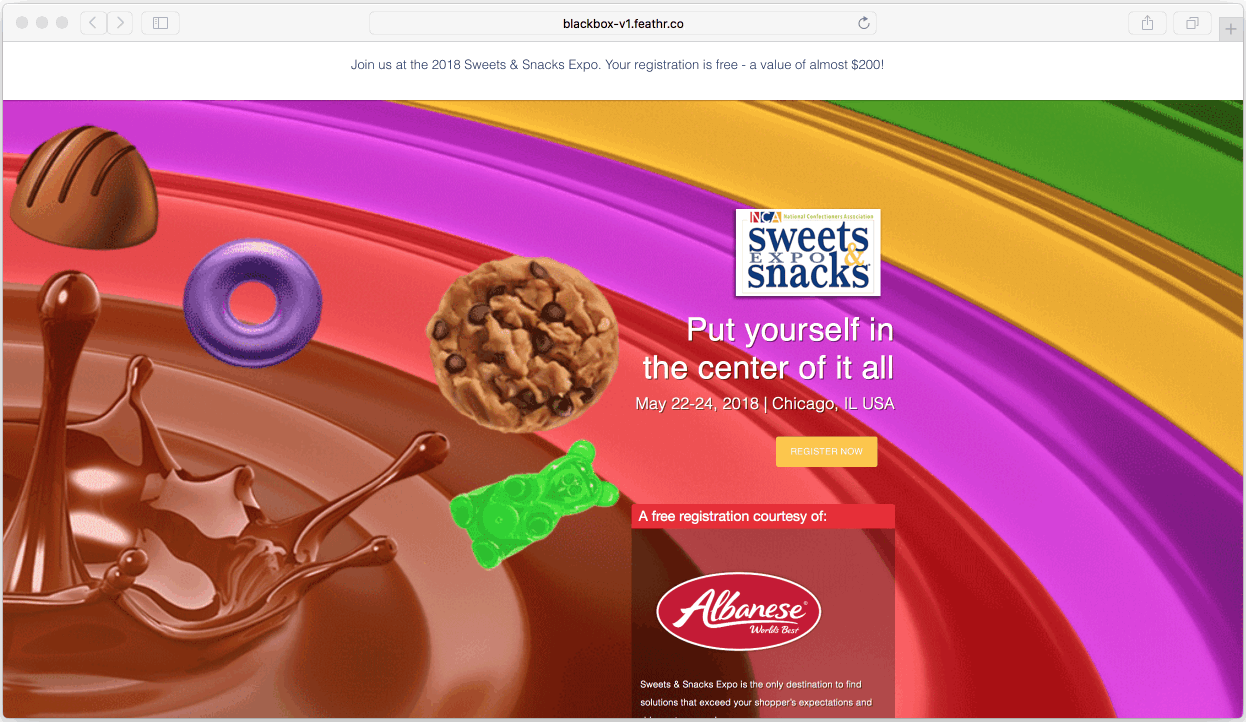 An example landing page for Albanese Confectionery, one of NCA's event partners for Sweets & Snacks '18. This landing page alone earned over 200 registrations for the event.
Results
Feathr advertising campaigns for Sweets & Snacks '18 achieved a total of 910,553 impressions. Those campaigns drove 1,392 registrations at a remarkable $1.39 CPA. Landing pages from Feathr's Invites module earned another 1,126 registrations for an overall total of 2,518 registrations driven by Feathr! Using Feathr for Sweets & Snacks '18 brought in an impressive 30x ROI, which is both a monumental success in its own right and a 10x improvement over 2017!
Impressions: 910,553
Conversions: 2,518
Cost per acquisition (CPA): $1.39
ROI: 30x
If you'd like to see what Feathr can do for your events and see a personalized walkthrough of the platform, request a demo today. For more customer stories, visit feathr.co/customers.