2023
The State of




Nonprofit Marketing
We believe marketing is Good — and that marketing is an essential part of a nonprofit's mission. People are seeking meaning, purpose, and connection. And because your organization is mission-built, you have the unique opportunity of connecting people to a larger purpose.
We've tapped into the insights of over 400

nonprofit marketers, leaders, and experts to understand their challenges, priorities, and plans for 2023. Explore key insights and marketing statistics focused on nonprofits to help spark conversations at your organization and then download the full report to take your marketing efforts to even greater heights in 2023!
Nonprofits of all sizes flocked to share their wisdom and knowledge
Over 400 respondents from nonprofits, associations, credit unions, and event organizers were surveyed.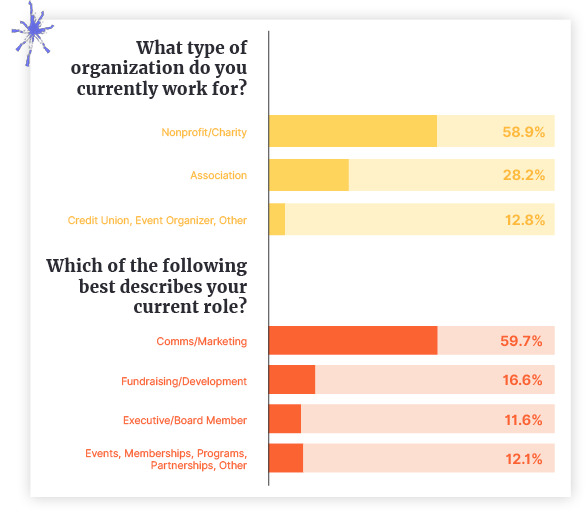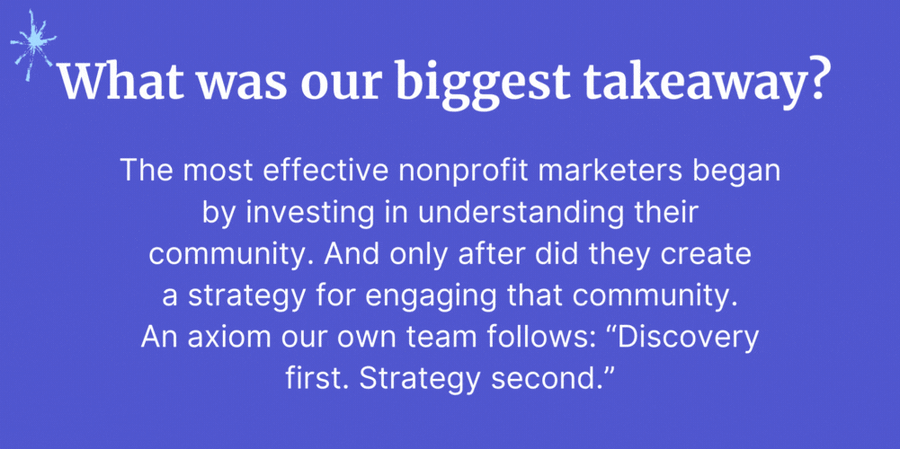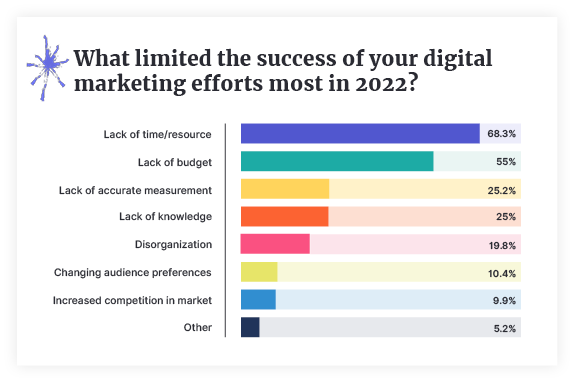 Time and budget strapped
Lack of time and resources and tight budgets were by far the greatest limiting factors for nonprofit marketing success.
Relevancy always beats reach
Channels only matter if your community is there.
Where are nonprofit leaders, marketers, and experts engaging with their audiences the most? Unsurprisingly, email ranked the highest. With nonprofits statistically having some of the highest open rates and engagement through the channel, it just makes sense.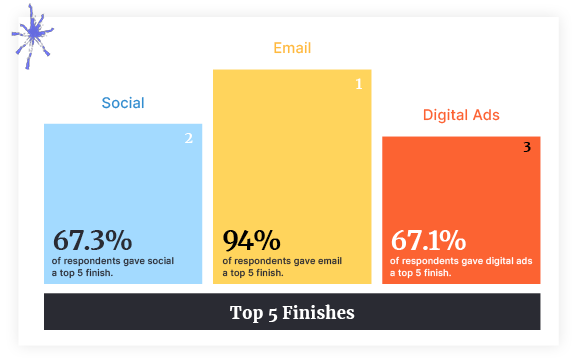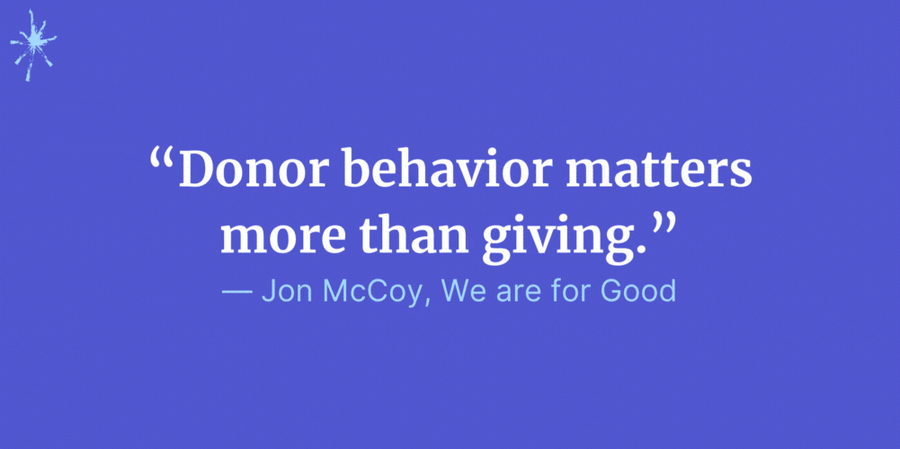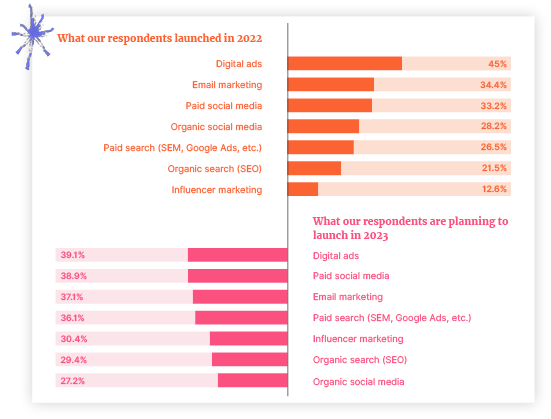 Dipping into digital
Last year, 45% of those surveyed launched initial efforts in digital ads. And in 2023, 39.1% more will launch digital ads while 38.9% will try social ads for the first time.
The short and straight road to digital
Digital channels are the clear winner when it comes to advertising, although spending on partner distribution has replaced direct mail for the number two spot.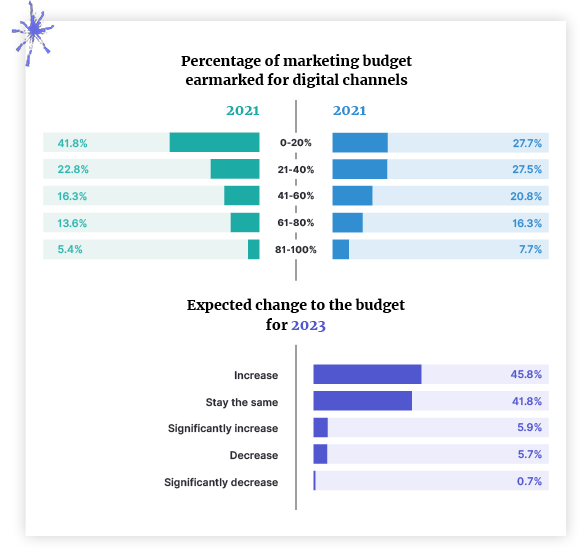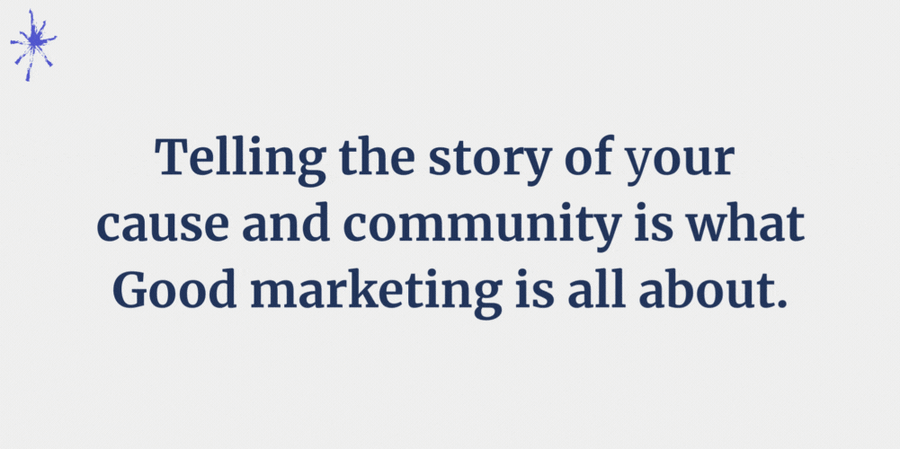 Marketing is Good
Nonprofits have the unique opportunity to connect on a level of deeper trust with their supporters over the average company. Discover key insights within The State of Nonprofit Marketing that might spark dialogue within your organization, and be one small reason for big wins in 2023!