nonprofit audience segmentation
Create your perfect audience.
Feathr helps you reach new, relevant people you didn't even know were out there and then segment your audience to serve people the right message at the right time.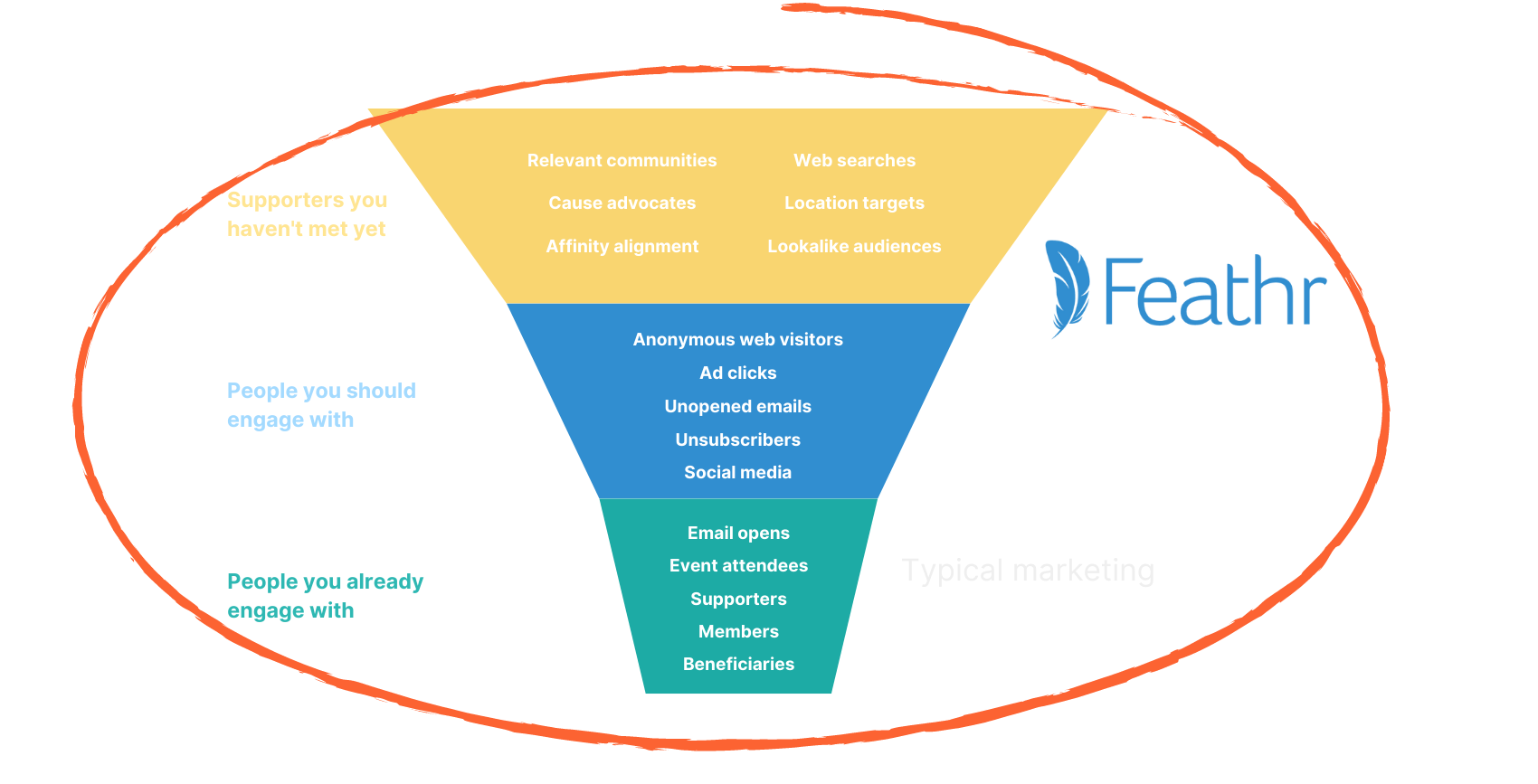 Close the connection gap

If your nonprofit does marketing "as needed" or relies mostly on email and a bit of social media, you're missing out on huge segments of your community.
People you
already


engage with


Some people will naturally fall into your marketing campaigns, like current members, recent donors, email subscribers, or event attendees. But how personalized is your outreach to them?
People you
should


engage with


Your warmest audience segments can often be easy to overlook. Feathr lets you reach your anonymous web visitors as they're browsing social media and thousands of other sites to bring them back to yours.
Supporters you
haven't met
yet

Feathr gives you access to all the people you wish you could reach but don't know how – cause advocates, relevant communities, people who've searched for organizations like yours, and more.
"We're so good at reaching our members, but we are not good at reaching non-members, so being able to see that in action with Feathr, it's been really rewarding."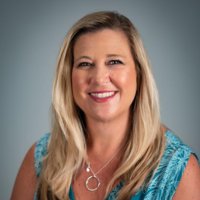 Danelle Buckley
Association of California School Administrators
Quickly grow your online presence
Drive qualified new traffic to your website so you've got a larger audience to work with. Targeting people based on search history, geofilters, industry, demographic data, and more ensures you're capturing the most relevant people.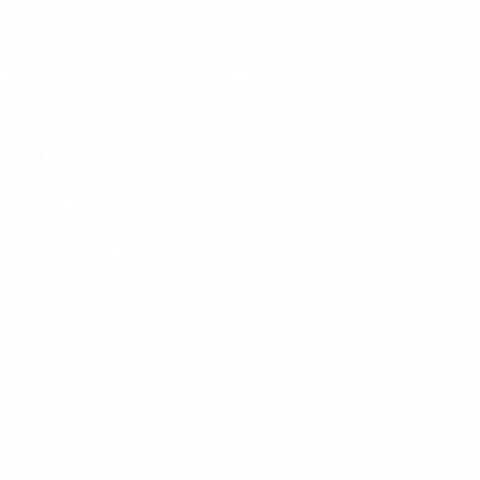 "Doing geofencing, doing other email campaigns, ads on Facebook — all of these things, over the past nine months or so, have tripled our email base. We have 66,000 contacts in our network now — that's something we would have never been able to do or buy or accumulate in that short an amount of time."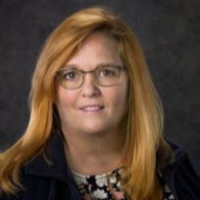 Tammy Flynn
Peninsula Community Foundation
Cultivate your community
Nurturing and retaining your audience members is just as important as attracting them in the first place, and personalized outreach is key to making them stick around. As they engage with you over time, you'll gather even more data to help you tailor your messaging.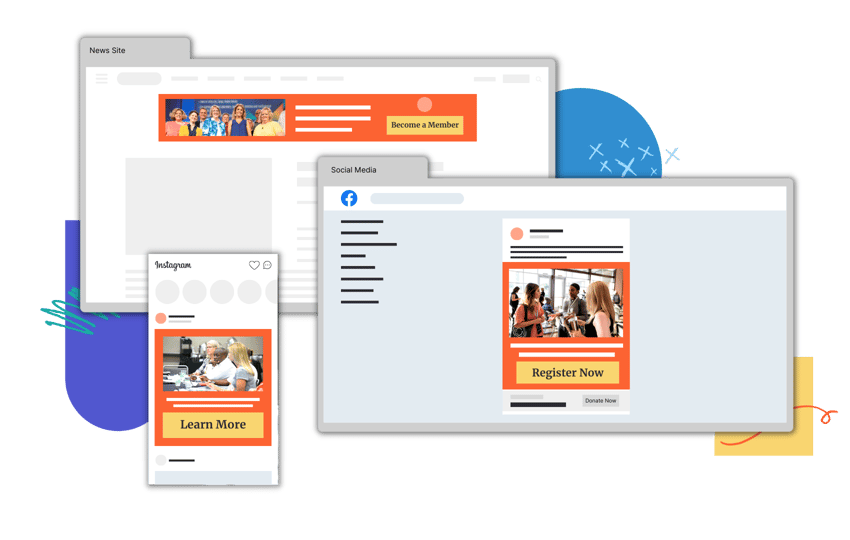 "We can target visitors that are already on our website and show them our new product offerings. We can point them to our new live events. We can introduce them to our chapter networking opportunities. We can make more sound marketing decisions based on their behaviors on our site."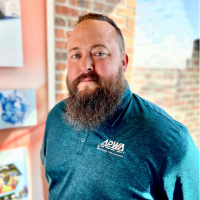 Jared Shilhanek
American Public Works Association

People are unique, and they like when it's recognized. Segment your marketing based on their individual behaviors, interests, and needs to drive the best engagement your nonprofit has seen.
Activities
& behaviors
Segment your audience based on what they do, such as donations, event signups, page visits, form fills, search history, email opens, and survey responses.
Demographic
data
Factors like location, profession, income bracket, and age are easy wins for segmentation. Someone over 60 might have more time to volunteer, while someone wealthy could be an ideal donor.


Templates
Choose from a library of customizable marketing templates called Flights that make audience building and segmentation a breeze. Flights show the right messaging at the right time to move people closer to action – whether that's making a donation, becoming a member, or signing up for an event.
Filters
Focus your marketing spend on the right people with highly targeted filters. If you're promoting an event, include local residents, previous attendees, and event page visitors, and exclude those who already registered. To get even more nuanced, sync over contact data from your CRM, AMS, or donor management platform to segment based on other info like membership status or lifetime donation amount.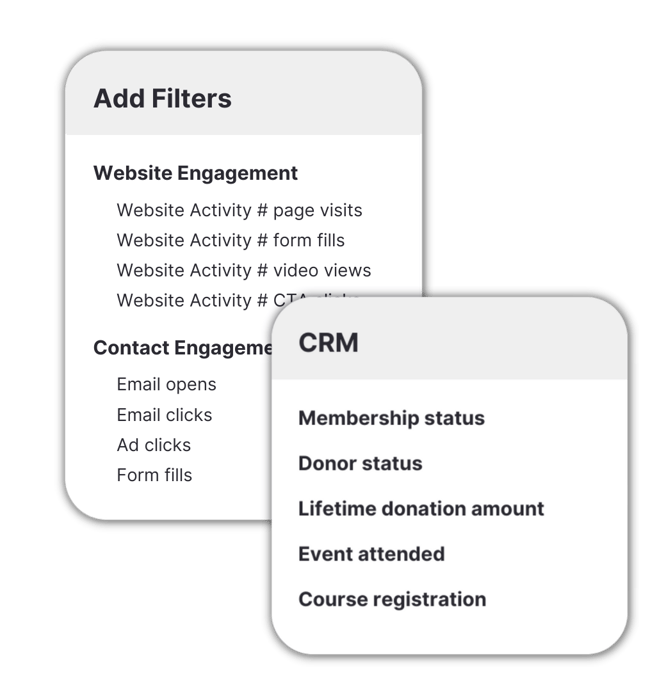 Surveys
Easily run surveys on your site to find out more about your community. Learn exactly why your volunteers want to donate their time to your cause, or what members are looking to gain by joining your association. Then segment the messaging in your emails and ads to speak directly to those individual interests.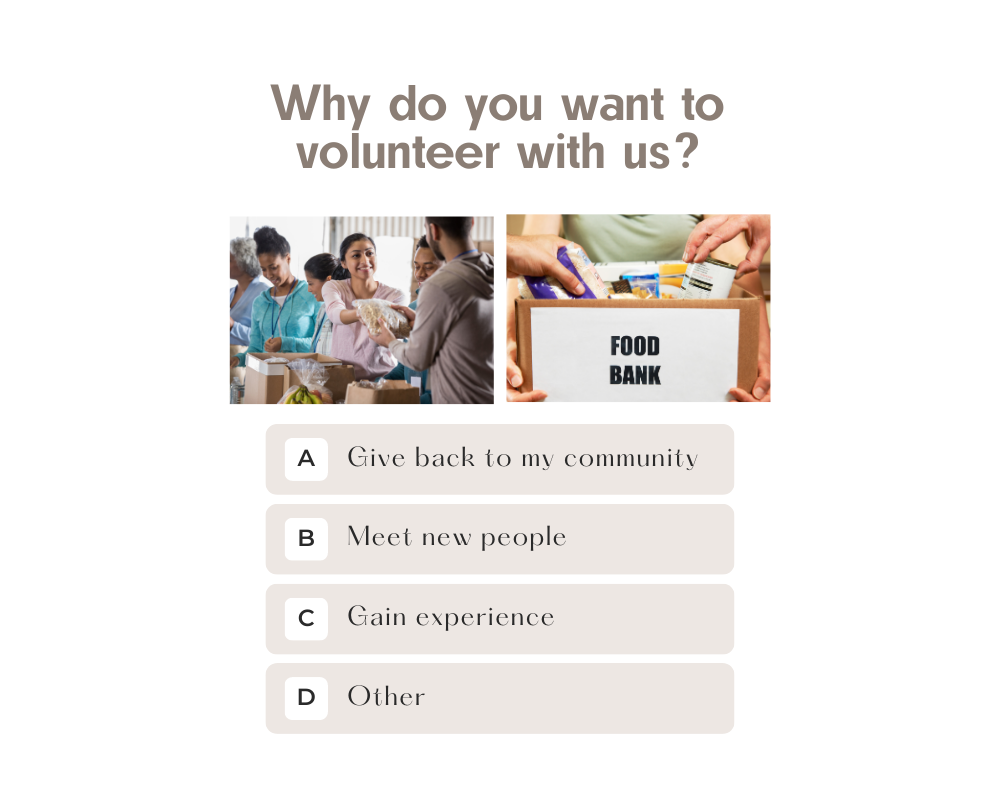 "The surveys are really cool and you can build such interest in just seconds. We love to ask a really easy question about why people are engaging with the food bank, and it helps us see what kind of messages are most valuable for our audience at large, but it also gives us those segmentations where I can target people with the message that matters to them."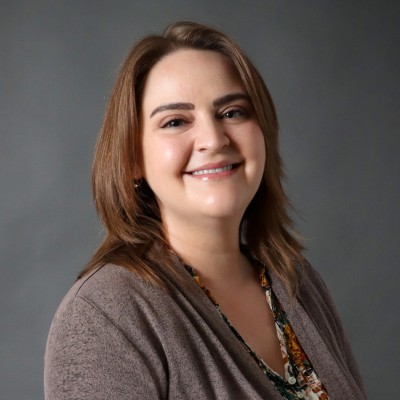 Katie Adkins
The Food Bank for Central & Northeast Missouri
Fly With Feathr
See how Feathr can work for you