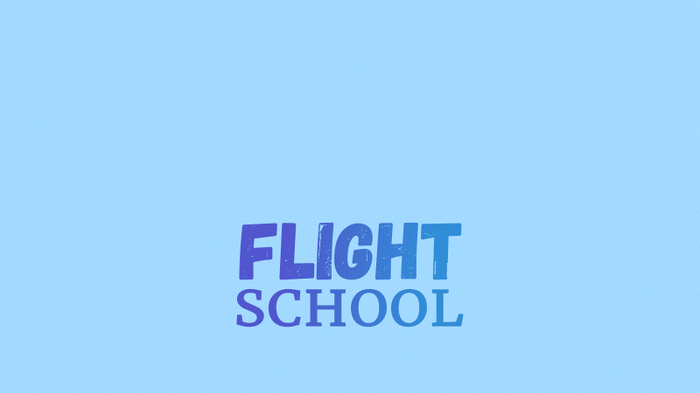 How to Build Your Nonprofit Marketing Framework
WEDNESDAY, DECEMBER 14 | 2 P.M. EST
What sets your marketing strategy apart from the standard?
It's all about community.
Nonprofits have the unique opportunity to build communities around a purposeful vision. This is just something the for-profit sector can do. So your organization should begin knowing you have a leg up on the competition.
This Flight School session, we're going to talk in-depth about building a marketing framework for your organization that starts and ends with activating your community for positive impact!
The steps may sound simple, but we know from experience that it requires real thought and energy to do purposeful marketing. Here's where to start:
Identify the community.
Understand their context and intent.
Cultivate a meaningful relationship.
Activate partnerships.
We're going to dive into the specifics of a nonprofit marketing framework that will allow you to harness the enormous power your community holds. By finding, nurturing, and activating this community, together you'll be able to take your organization further than ever before, and in the process make the world just a little better!
RSVP to attend this Flight School session, and be ready to ask questions and interact with peers.