Your event partners are the lifeblood of your events. You'd do anything for them, because without them...well, there would be no event.
But are you getting all the value you can out of the partnerships you've formed? Or do you feel stuck in a repetitive loop each year?
To help get you started, here are three ways to be sure you're getting the most value out of your partnerships year after year, without adding new sweat on your end. Keep reading!

1. Partner invites programs
A partner invites program is one of the best ways to get more value from your event partnerships because it's mutually beneficial. An invites program enables and encourages partners to promote their involvement in your event to their own networks.
That means they shoulder a portion of the burden of the promotional work, but that's not the only value to you and your organization. A partner invites program:
Builds attendance by providing each participating partner with their own registration portal, drastically increasing the audience reach and total number of registration opportunities.

Significantly boosts your number of prospects by driving partner traffic to web properties you control, extending the opportunity to continue marketing to those new prospects.

Deepens relationships with partners by investing them further in the success of your event.
The benefits aren't only for you and your organization, either. Offering partners incentives such as sponsorship upgrades, larger exhibition booths, or VIP attendee matching will encourage participation in your invites program.
They also benefit from the boost in attendance of their own prospects, since those people are already fans of your partners' brands and products and may already be further down their sales funnel.
Read about how to get even more value from your invites program in our Marketing Multipliers series.

2. Monetization tools
Some call it digital sponsorships, some call it sponsored retargeting (we call it monetization), but no matter what you call it, it opens a new revenue stream and provides an irresistible offer to partners and sponsors. Here's how it works:
The idea behind monetization is that the products and services your partners offer are valuable to your own event audience. A monetization program offers your partners access to your digital audience for their own targeted marketing campaigns.
For example: imagine you manage CoffeeCon, a popular trade show for coffee retailers. You have an online audience of approximately 100,000 people, and you run digital ad campaigns to them as part of your event marketing strategy.
It would be valuable for your partners to advertise to them too. Valuable enough for them to pay for the privilege. And they will. Monetization enables your partners to advertise their products and services to your audience just like you would.
It's trackable and unobtrusive. Research shows people even prefer targeted advertising, as long as it's relevant to their interests. Best of all, it provides year-round value to partners, because monetization permits partners to advertise to your audience at any time, completely independent of any events.
If you have a monetization tool (like Feathr), all you really have to do is price your monetization packages and pitch them to your partners. Learn more about how here.
With monetization, you get another mutually beneficial offer to impress partners and a brand new revenue stream that exists independently of your event and can earn year-round. Now that's valuable.
Want to get started with monetization? Look no further!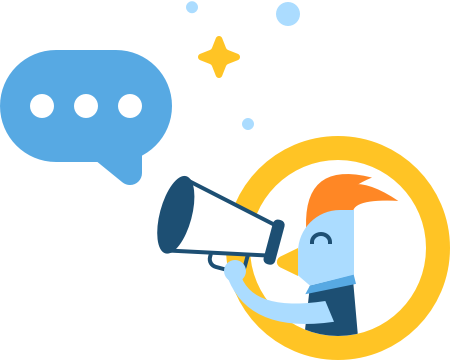 3. Deliver more value!
The old adage rings true here: you get what you give. To get the most value out of your event partners, your partnership has to be invaluable to them. That means you must always stay focused on providing value first, and extracting value second.
The two tools we discussed in this article don't just bring in value; they are inherently trackable ways to provide value to partners. But we know your partners ask what's new, so it's important to try to offer something new every year—new experiences, new exhibitor tools, new sponsorship perks—up to you. The important part is that your partners keep coming back because they know you got the goods.
And when you combine the tangible returns your partners get from working alongside your event with the added digital value modern marketing tools can supply, you'll find there's no limit to the growth of your events.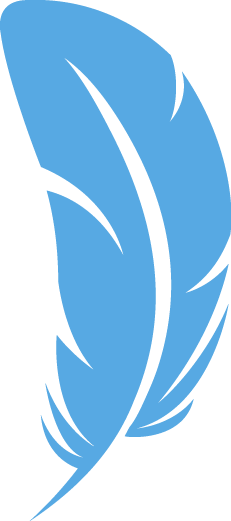 Want to learn more tips & tricks? Read our e-book.
Read The Modern Marketing Toolkit for Events & Associations to learn more about which tools, tactics, and tips will help you do your best marketing in 2019. It's free!
Download it here →