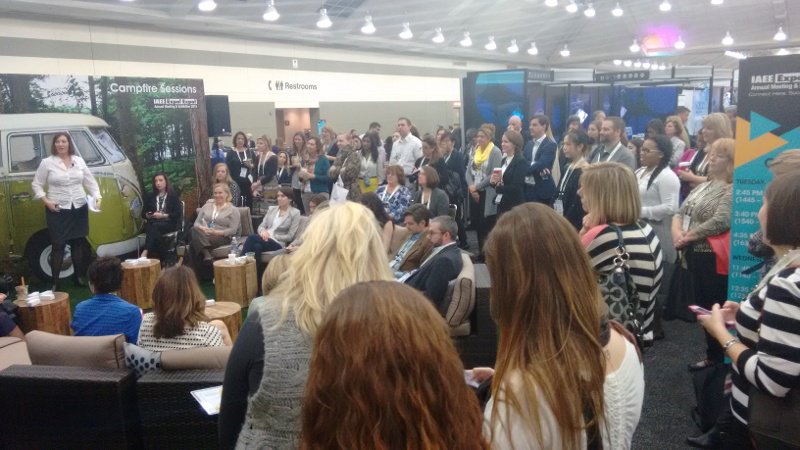 It is easier than ever for your members to receive continuing education as well as network through social channels and groups outside of your association. With competition continuing to ramp up, it's important that associations actively engage their members on an ongoing basis.
Some ways to continue boosting member engagement can include establishing online member communities, offering eLearning opportunities, hosting in-person events, and promoting philanthropy. These types of activities are especially important as your Millennial and Gen Z membership grows - both groups are social, accustomed to having everything (included education) at their fingertips, and want to be associated with organizations and brands that support volunteerism, charity, and other philanthropic initiatives.
There is a good chance you are probably using one, if not all, of the tactics outlined above. Whether you are or not, it is important that these are all considered to be key elements of your member engagement strategy. Here are some tips on how to utilize them.