You know how valuable your event is, but sometimes other people need a little convincing. A great way to do that is to convey a sense of urgency by advertising pricing changes to a well-informed audience. These are called last chance offers, and we've seen them have great success increasing registrations when targeted to an interested audience. Read on to learn the details so you can start moving that needle today!
Play Summary: Last Chance Offers
Most events open their registration at a low price tier and gradually increase ticket prices until the event begins. Today we'll talk about how to use those price changes as leverage to earn more registrations simply and easily.
Here are the key elements of the play: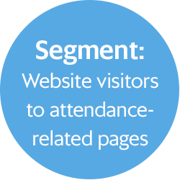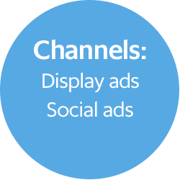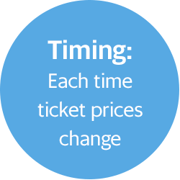 ---
Segment
• Attendance-related page visitors
We at Feathr constantly beat the drum of the importance of thorough segmentation, and this play demonstrates exactly why. There are many marketing plays where you'd want to target your full website traffic audience. This play assists the bottom of your sales funnel, however, so it's crucial to focus on an audience that is primed and ready to attend your event. They just need a reminder and an incentive.
Select any page on your event's site that indicates interest in attending. Typically, that would be these kinds of pages:
Registration page
"Why attend" or "why exhibit" pages
Speakers page
Exhibitors page
Building your segments to target only visitors of those pages (or the equivalent on your site) will ensure you're sending gentle reminders to people who already want to attend, instead of making awkward introductions to people who have never heard of you before.
Channels
• Display ads
• Social ads
You always want to reach your audience where they are, rather than making them come to you. With this play, you get the best of both worlds. They've already come to you, so all you have to do next is reach them where they are one more time. With display and social ads, that's easy.
Some noise has been made in recent years about the waning effectiveness of display advertising. That objection applies considerably less to retargeted advertising. It still delivers results. In fact, retargeting is 10 times more effective than standard display advertising. So put those creatives out there on the web and social media. If you need a platform that will make it easy to do that, we'd love to talk to you.
Message
• Save money
• Get your ticket while you can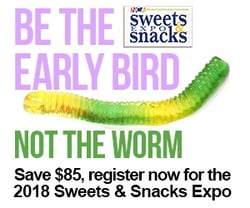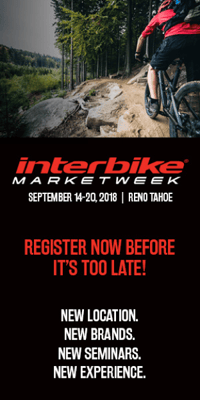 Some examples of successful Feathr customers' last chance campaigns. Note the focus on urgency and rate changes.
Save your money: Who doesn't love saving money? Because you are only advertising to people who are already interested in registering for your event, seeing your ad gives them an "oh, right" moment. There's no time to register like the present, especially when the present is their last chance to buy before the ticket price jumps up. Capitalize on that thought process and you'll see a jump in registrations.
Get your ticket while you can: Nothing creates urgency like scarcity. The combination of an expiring discount and the idea of selling out before your audience buys their ticket can have a powerful effect on the decision of a person who is still on the fence about attending. Even if there is no danger of selling out, your prospective attendees don't need to know that.
Vary your message between the two above examples, and combine them too. Switching out creatives and AB testing your offers are great ways to keep your campaign fresh and avoid the dreaded banner blindness.
Timing
• Each time ticket prices change


If you're like most event organizers, you offer early birds the best rate. Early birds help you extrapolate total attendance and make important estimations. They deserve a great rate. People who register late get the "fine, we'll squeeze you in" price, even if there's still plenty of room to squeeze them in. It's just how event pricing works. What's important is to make your audience aware of pricing changes and give them every opportunity to register at a discounted tier before they miss their chance. No one wants to miss their chance.
Final Thoughts
Last chance campaigns can be a grand slam if you follow the steps laid out in this guide. You're advertising to a warm audience, offering them a low price on something you know they value. That's what makes it work.
To learn more about Feathr's simple, affordable ad targeting platform, visit feathr.co/products/ads or contact us today.